VECTRA® 3D Photo Imaging
VECTRA 3D Photo Imaging System
When visiting your doctor, your experience begins with a VECTRA 3D picture session in the doctor's office. This creates the starting point for your aesthetic consultation.
Using special simulation software with your 3D picture, your doctor will show you the possible results of the aesthetic procedures you may choose to have, You will be able to experiment with different looks until you find the one you want.
Once you have decided on the appearance you want, this simulation will provide a basis for your surgical plan. Because you have already seen the result, you can be confident in the outcome of the procedure.
More information can be found at www.SculptMyDream.com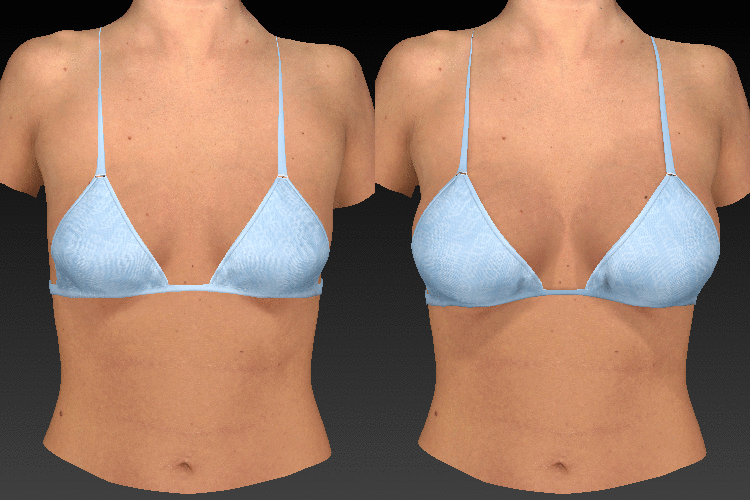 Breast Sculptor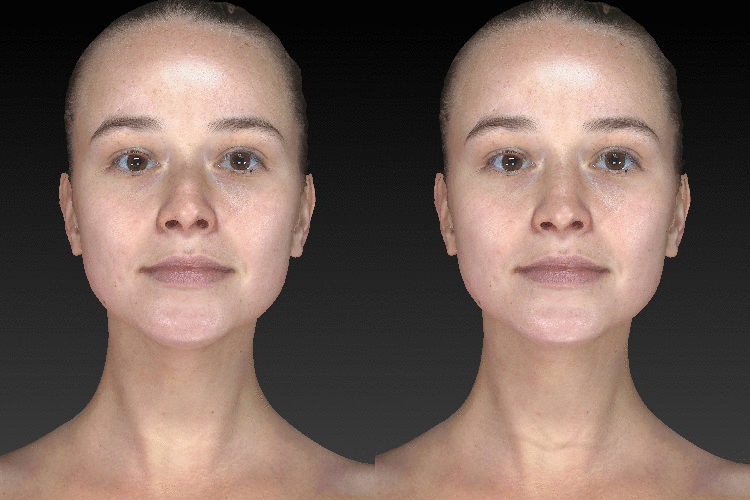 Face Sculptor Nose and Chin
---
Providers For This Service